Blog
In the 'Goldilogs Zone': using GDPR to get logging just right for incident response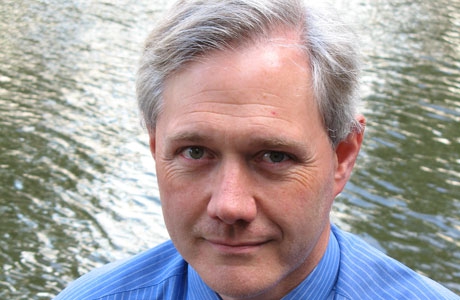 by
Andrew Cormack
Two of the most common complaints in cyber security incident response (IR) are that the volume of alerts makes it difficult to pinpoint 'real' incidents and that missing information hinders investigations.
Transient populations, diverse requirements and equipment, and low budgets for detection and remediation tools are particular challenges.
Creating a response plan is valuable in many ways, but perhaps most important is breaking it down into a process which can then be reviewed and refined.
About the author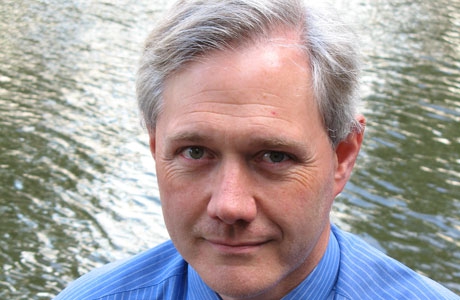 Andrew Cormack
Chief regulatory adviser, Jisc